Address
2168 Wisconsin Avenue NW, Washington, DC 20007
(closest intersection: Wisconsin Ave NW & W Pl NW)
Parking
Limited free street parking for up to 2 hours is available from 7am to 8:30pm along W Pl NW.
Metered street parking for up to 2 hours at a rate of $2.30 per hour is available from 9:30am to 4pm along Wisconsin Ave NW.
There is also a parking garage across the street located at 2201 Wisconsin Ave NW ($6 for 0-1 hour, $10 for all day).  This parking garage is accessed by a small side road off Wisconsin Ave with a sign for "PMI PARK" - see photo for reference.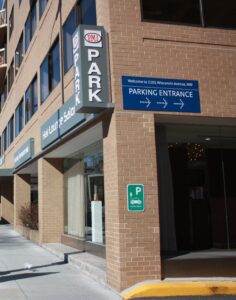 * please do not park in the parking lot directly behind our office building because this is reserved parking and there is a risk of being towed if you park there *
Public Transportation
Bus stops with multiple bus lines are nearby.
Office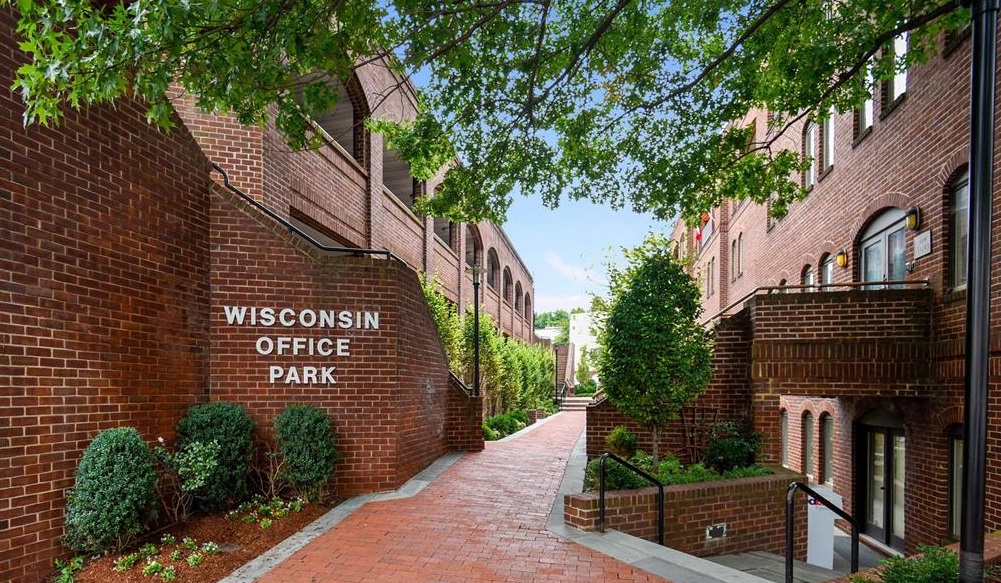 Our office is located in a brick business building with the sign "Wisconsin Office Park" visible from Wisconsin Avenue.  When entering the office park from Wisconsin Ave, our suite is located in the building on the left on the far end of the second (top) floor.  To find our office suite (#2168), take the outdoor elevators on the far end or outdoor stairs on either end up to the second floor.  In the waiting room, push the button by "Dr. Runko" to alert us you have arrived.  Have a seat and we'll come greet you at or before your appointment time.  Please note that within the office suite, our office is up another flight of stairs with no elevator access.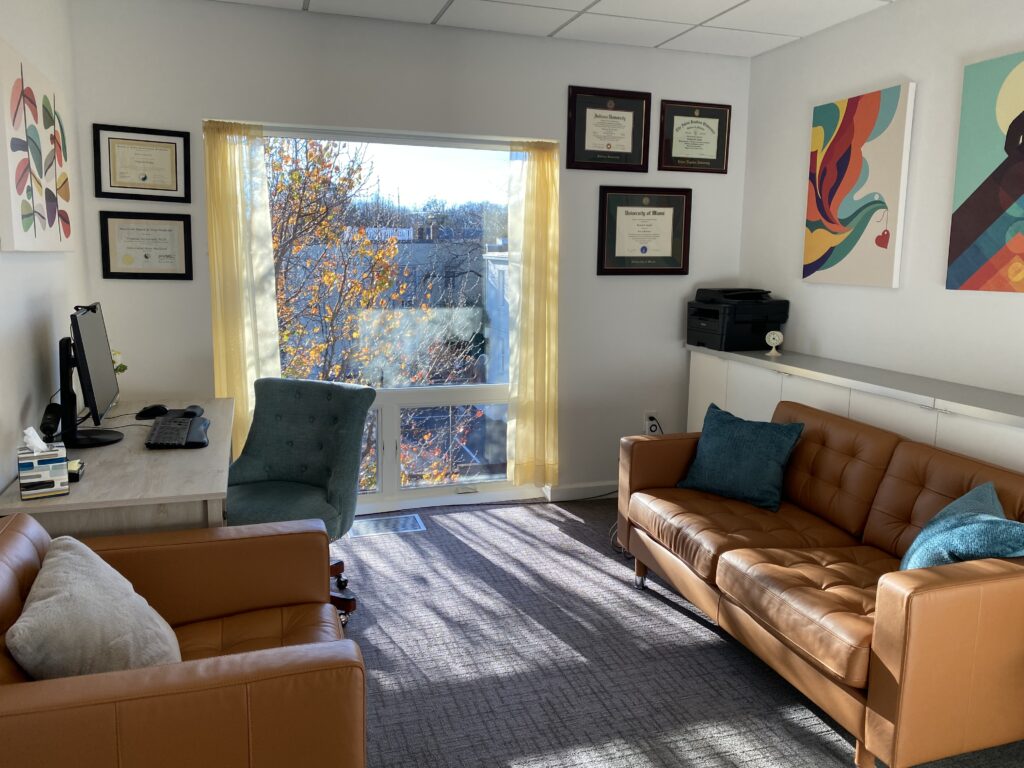 We share the office suite with other mental health practices.  However, we practice independently from each other and are distinct entities.  If you have any questions about the other practices we share space with, please contact those practices directly.