For other clinicians, Dr. Runko periodically runs workshops and consultation groups* for Cognitive Behavioral Therapy for Insomnia (CBT-I) and Behavioral Sleep Medicine (BSM).  You can find out about her upcoming trainings on this page.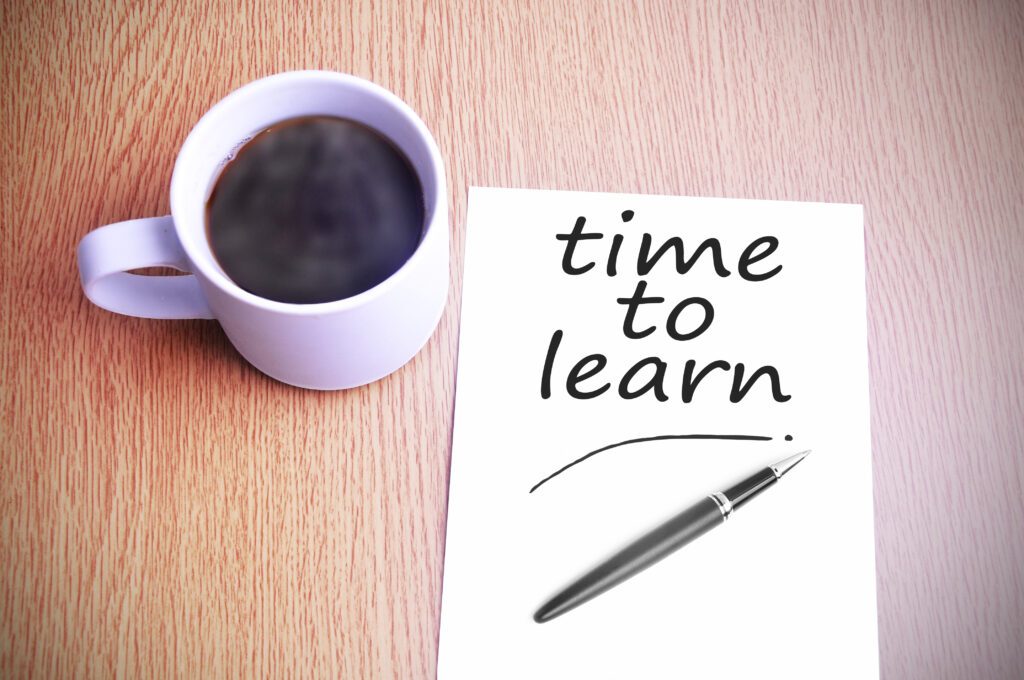 December 11, 2020, 8am to 11am, Inova Sleep Symposium, held virtually and open to the public, Dr. Runko will be providing a brief introduction to CBT-I in this symposium
Dr. Runko also offers individual CBT-I and BSM consultation* for other clinicians.  Please contact her at vrunko@dcpsychandsleep.com for details if you're interested in group or individual consultation.
*Clinical hours from which you receive consultation from Dr. Runko individually or in a group counts towards BSM certification since she is board-certified in BSM.  The Society of Behavioral Sleep Medicine (SBSM) oversees the criteria for BSM exam and certification eligibility.