For other clinicians, Dr. Runko periodically runs workshops and consultation groups* for Cognitive Behavioral Therapy for Insomnia (CBT-I) and Behavioral Sleep Medicine (BSM).  You can find out about her upcoming trainings on this page.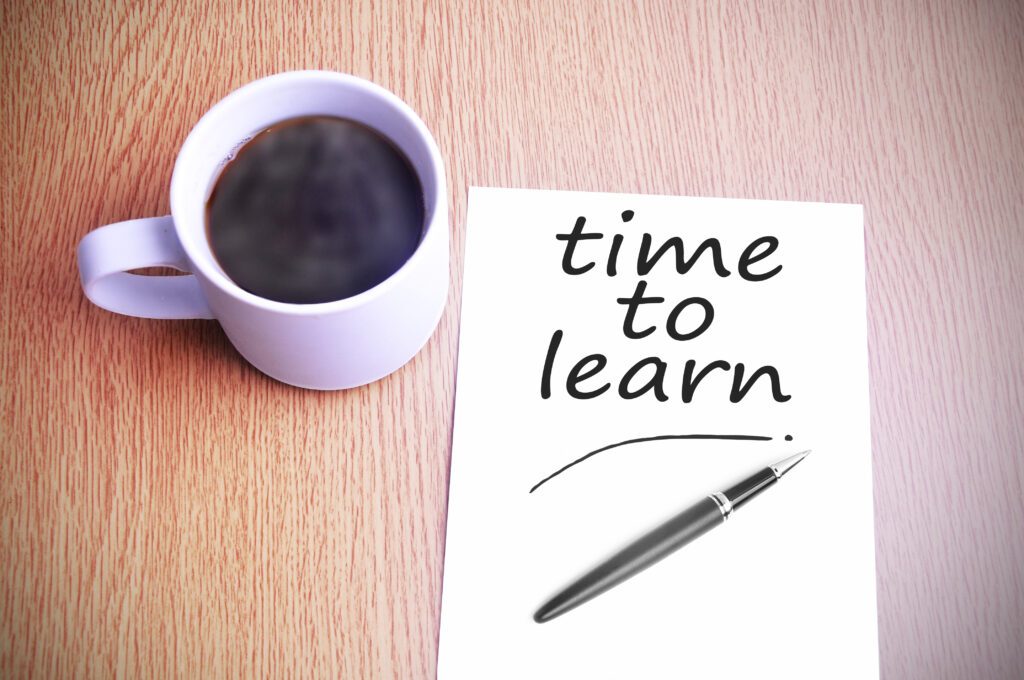 May 21, 2021 at 9am to 4pm, held virtually by Maryland CEU Institute, 6-hour CEU workshop entitled "CBT for Insomnia (CBT-I): A Non-Medication Approach to Improving Sleep"
Dr. Runko also offers individual CBT-I and BSM consultation* for other clinicians.  Please contact her at vrunko@dcpsychandsleep.com for details if you're interested in group or individual consultation.
*Clinical hours from which you receive consultation from Dr. Runko individually or in a group counts towards BSM certification since she is board-certified in BSM.  The Society of Behavioral Sleep Medicine (SBSM) oversees the criteria for BSM exam and certification eligibility.